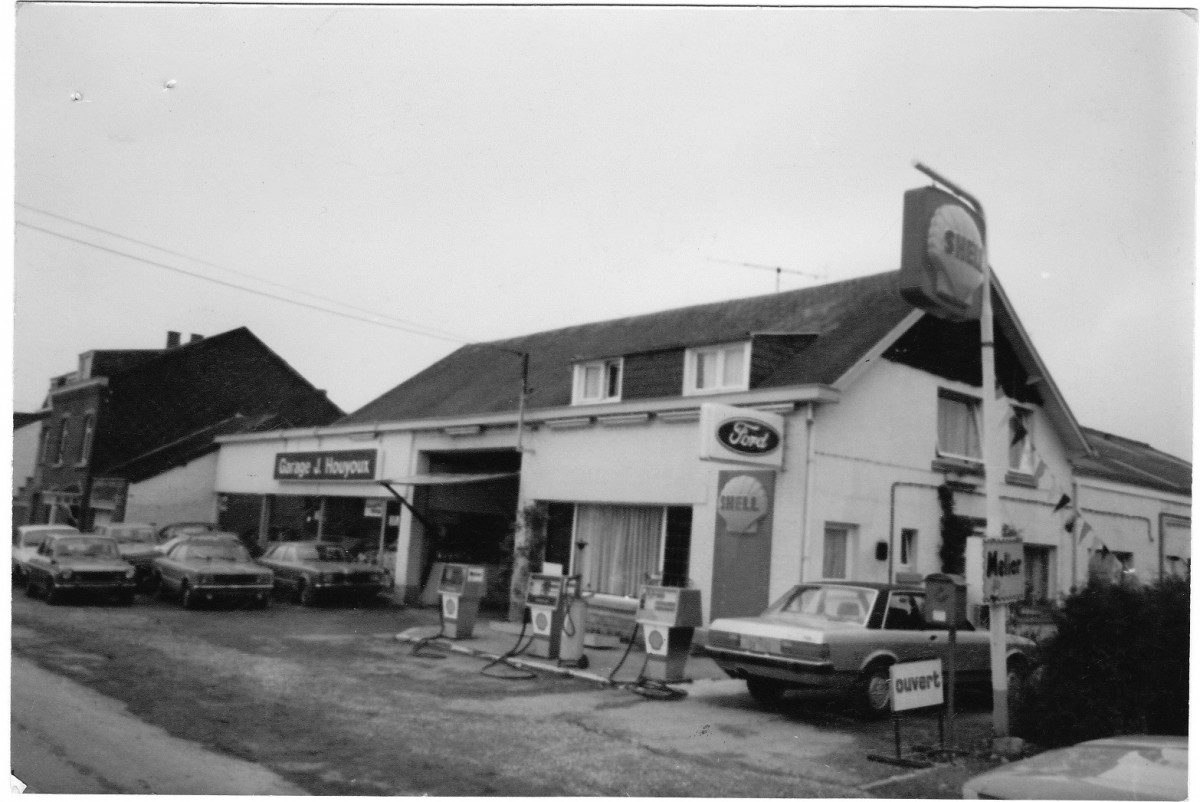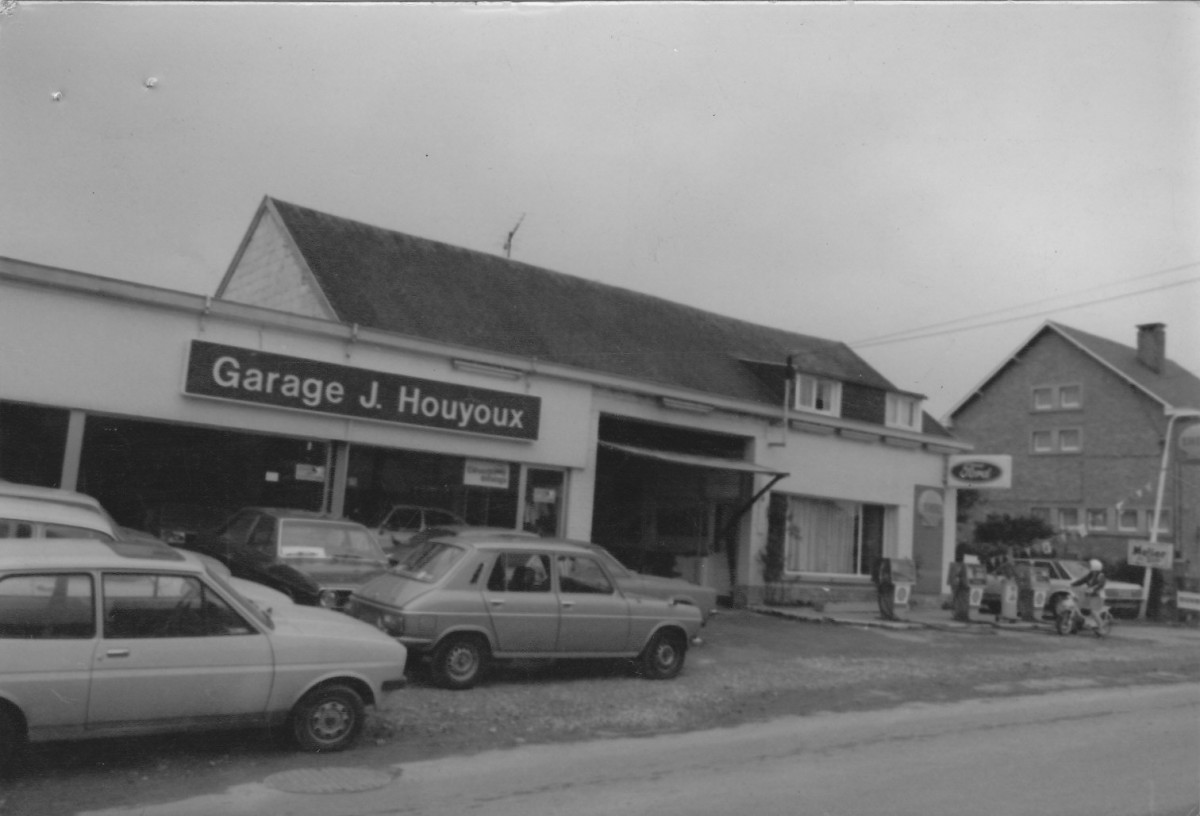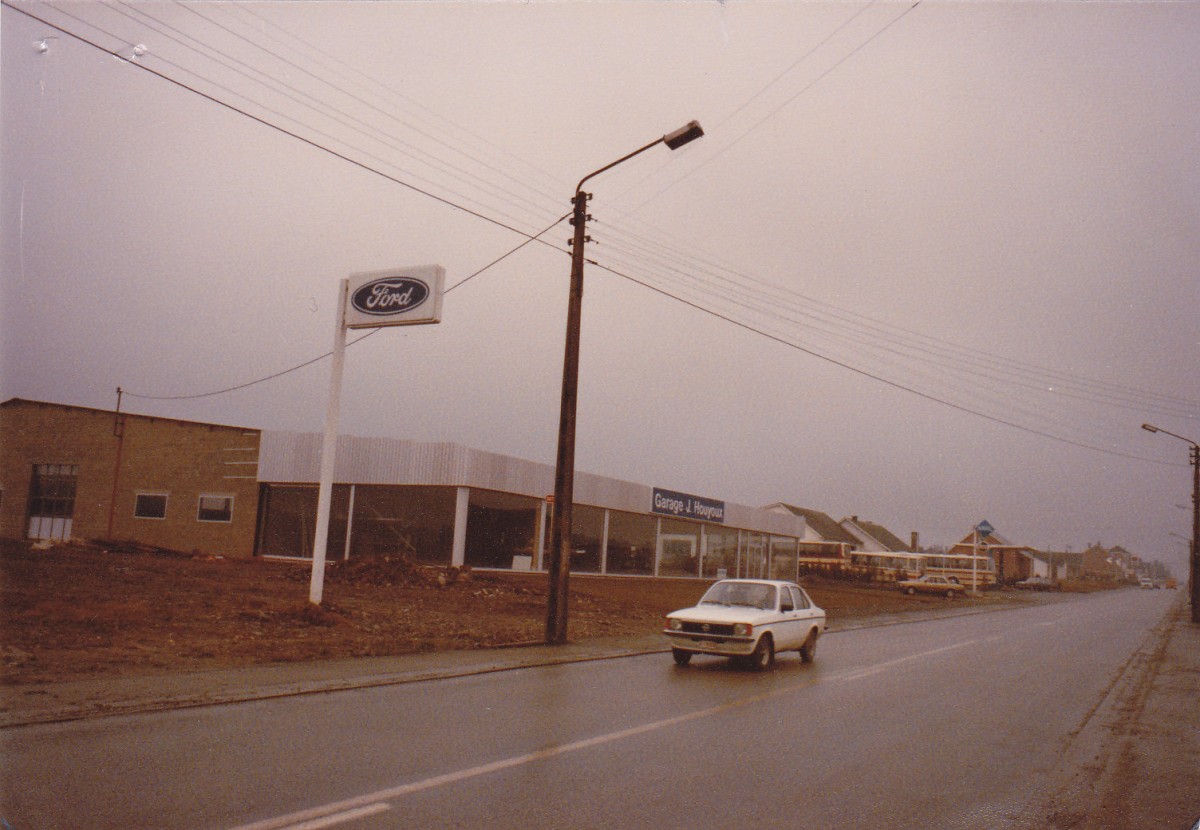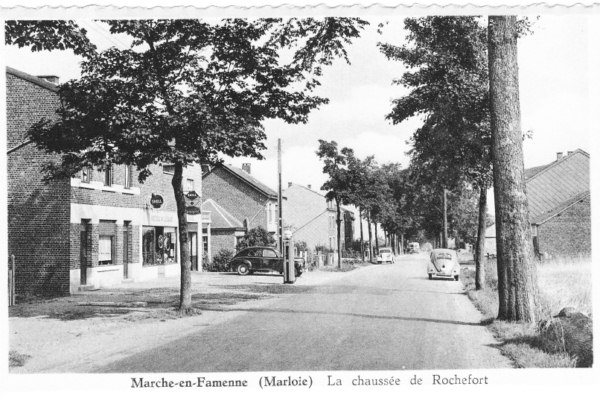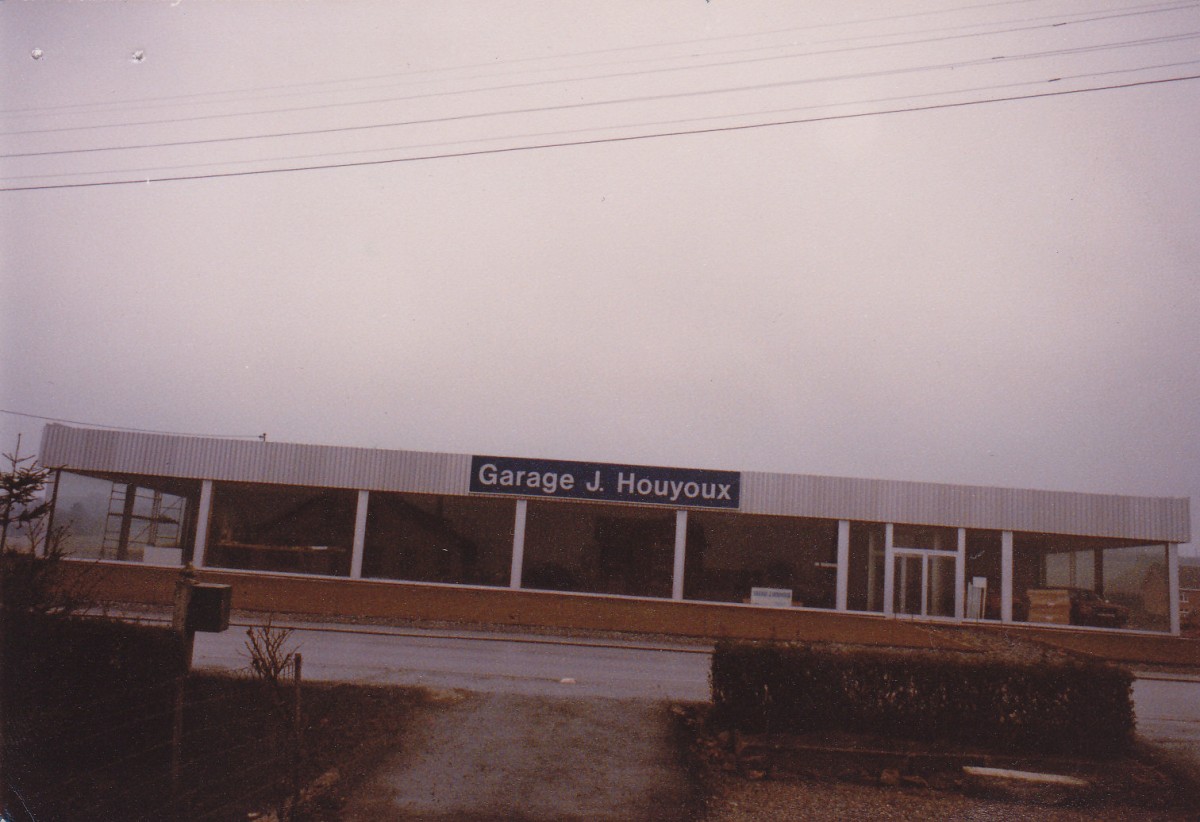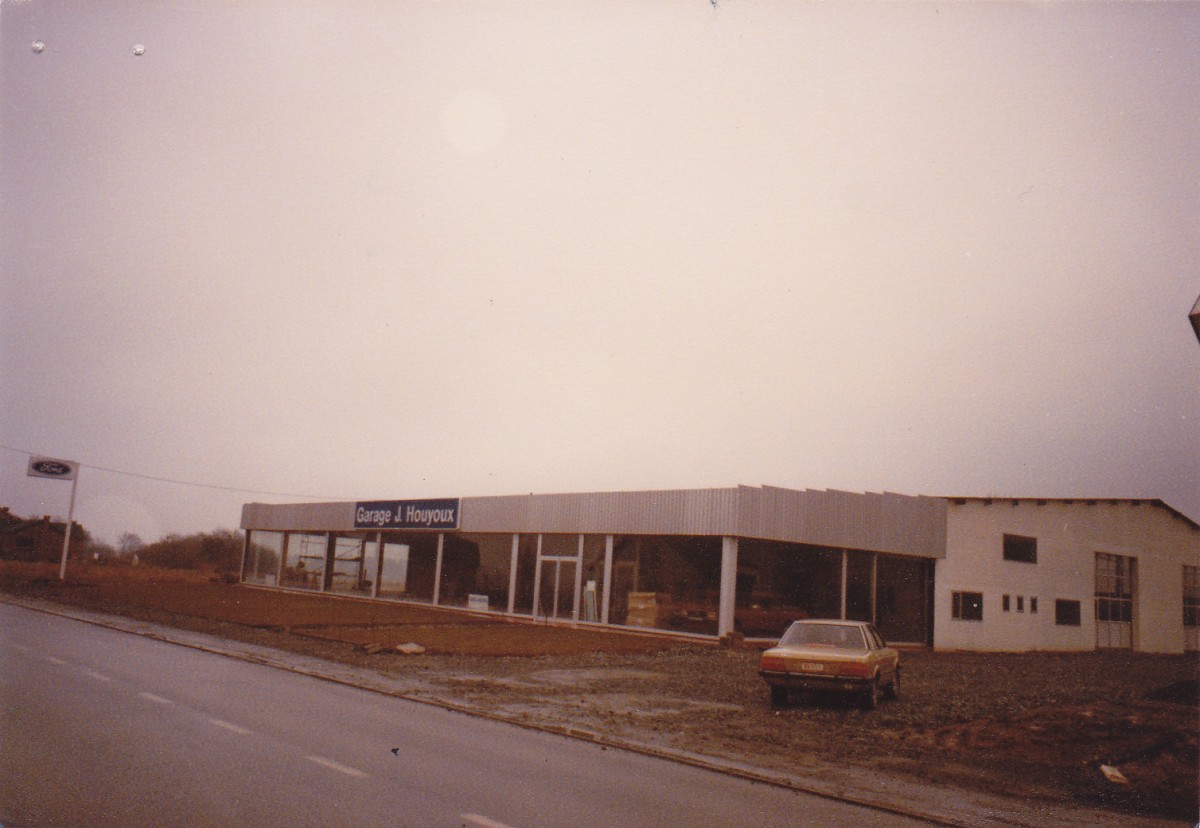 The garage Houyoux is a family business serving its customers for three generations.
The grandfather, Georges, started in the profession in 1935 by repairing bicycles and motorcycles in his workshop located beneath the house.
Jacques has started with his father in 1960. With Alice, his wife, they settled in 1962 in front of his parents where they built their first garage. Soon they make their company prosper and have forged a reputation that has continued to grow.
In 1980, they built a new garage with an area of 3000 square meters to better meet the needs of their customers.
After my degree in thermal engines and automotive expertise, I turn to my family joined the company in 1990.
For nearly seven years, I took over the business in which I am very fortunate to still be supported by my father.
Since my arrival in 1990, I developed a complementary activity related to the passion I have for old cars, racing car preparation and restoration of vehicles.
Kia dealer from 2005 to 31 December 2016, we have now become independent garage of all makes, specialist in old vehicles and especially all air-cooled vehicles of the Porsche brand.
Feel free to browse the different menus to give you an idee of the immense range of possibilities we can offer to you and don't hesitate to contact us for more informations.
Enjoy you visit and see you soon.
Georges HOUYOUX